Great news for our customers using
Vehicle Fleet Manager 4.0

and

Tool & Asset Manager 2.0!

You spoke, and we listened. Our customers loved the idea of being able to access their company data remotely, but they hated having to do the network configurations themselves. After all, you're busy running a business - you don't have time for firewalls, port forwarding, and IP addresses.

Now you can eliminate ALL of that by letting Vinity Soft host your database in our cloud. Our new cloud hosting service lets your team connect to Vehicle Fleet Manager 4.0 or Tool & Asset Manager 2.0 from anywhere in the world using nothing but a simple access code. That's it! There's nothing else to set up.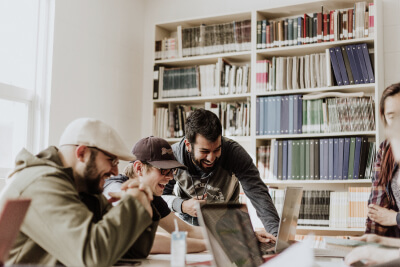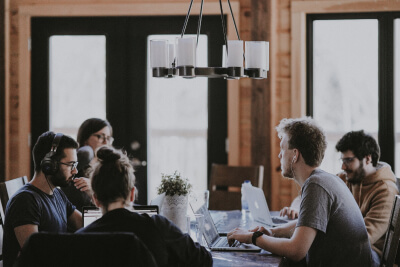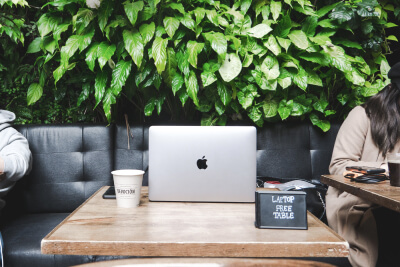 Upload Your
Database
Of course, you probably have a database full of records already. No problem! Just send us that database and we'll populate your new cloud database for you! (Pro tip: By default, it's located at 'C:\ProgramData\VinitySoft Data\VSOFT.FDB'. But, if you changed the location and can't remember where you put it, just click the Technical Support button in your software, like this):
How Safe is My Data?
We conduct daily backups of your database in our cloud and each backup is then kept for seven days.
What If I Ever Want to Cancel?
We hope you won't! We're really excited about being able to offer this valuable service to our customers. But, if you ever want to cancel, just drop us a line. We'll export the latest version of your database and send it to you. Then, you can simply import it back into your software and carry on from where you left off.
What Versions are Supported?
Please note that you'll need one of the 'Network' editions of our software to take advantage of this service.
How Do I Get Started?
We thought you'd never ask! Just subscribe to a monthly or yearly plan from here. You'll be treated to a 14-day risk-free trial before we bill you.