Tool & Asset Manager 2.0
Businesses around the world lose an incredible amount of money each year to the replacement of missing equipment, tools, and assets. Whether it's a busy employee who simply forgets to put something back or a dishonest employee stealing for his or her own personal gain, it falls on the company to replace these assets when they are lost.
A solid tool and asset management program backed by high-quality tool management software is key to cutting these losses and ensuring accountability and boosting productivity. An organization that knows where its assets are at all times is an organization that can put tools and assets in the hands of its employees when they need them.
Tool and Asset Manager 2.0 was developed with that specific goal in mind. Using a combination of modern check-in/check-out methods, visual cues such as color coding and employee pictures, asset reservations and calendaring, and automated reminders, our tool management software serves as the hub that ensures that your employees have the resources they need when they need them.
One-Time Payment. Best Value.
There are no subscriptions with our software (seriously, who likes subscriptions?). There are also no maintenance costs or any other hidden charges. You simply make a one-time payment for the software and you will get full, unrestricted access to the entire program and all of its features. We're confident this makes our fleet and asset management softwares the best values on the market.
Quick & Easy Setup
Our fleet and asset management softwares were designed to be easy to use and easy to set up. Download a free, fully-functional 30-day trial and start using it in minutes. Then, after purchasing, simply continue using the fully unlocked software just as before with no migrations or re-installations.
Web Enabled
Our fleet management software is engineered so that no matter where you or your staff are; whether in the office or outside dealing with customers and working remotely, your database and information are available to those that need it when they need it.
Satisfaction Guarantee
Your confidence in your fleet management software solution must be absolute. These are the software that drives your fleet operations and watches over your assets. At Vinity Soft, we only want customers that are 100% satisfied with their purchase.
Solid Development by a

Trusted Studio
Brought to you by the developers who built Vehicle Fleet Manager 4.0, Tool and Asset Manager 2.0 is based on the same principles and solid code that inspired the trust of thousands of customers all around the world. Years of experience and thousands of sales have come together to bring a complete tool and asset management software solution straight to your desktop.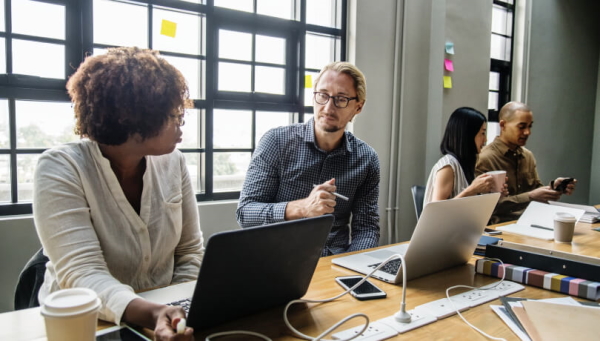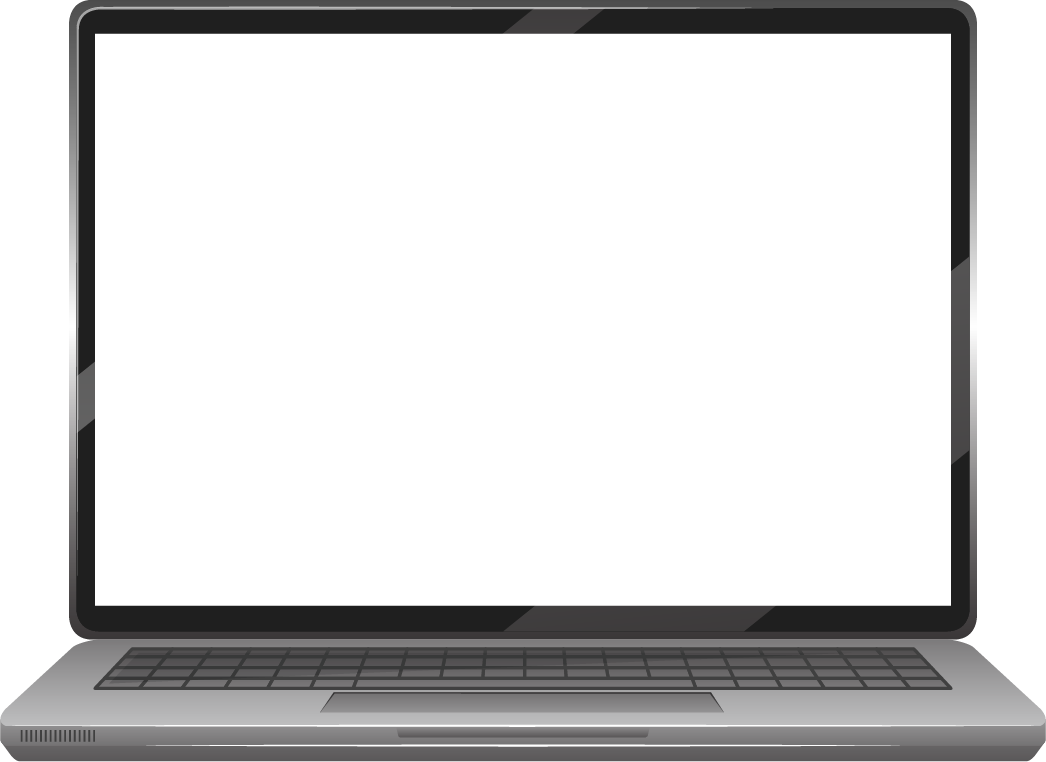 What Kinds of Assets Can

Tool and Asset Manager 2.0 Manage?
If your company owns it, then our software can track and manage it.
Tool and Asset Manager 2.0 is used to track:
Laptops

Tablets

Carts

Tools

Projectors
Exercise Equipment

Books

Survey Equipment

Telecommunications Gear
Our customers are
our biggest fans
What our clients are saying about Vinity Soft...
"Thank you for all your work on this software. I like the software. It's well worth the price. It's pretty easy to manage and print report is excellent. I use another fleet management software at my other Job. I prefer this one from Vinity Soft. Thx!"
"I downloaded a trial version of this software originally looking for a solution to track our shop inventory. I was immediately impressed not only with inventory tracking but the vehicle maintenance, fuel tank and card system. The software was more dynamic than I thought it would be and after a short trial we purchased the network version. I was also more than impressed with the customer service response to the couple of minor set up questions I had. They got back to me almost immediately with a response and a solution."
Try It,
60-Days Risk-Free
Your confidence in your fleet or asset management software solution must be absolute. These are the softwares that drives your operations, after all. At the same time, we only want customers that are 100% satisfied with their purchase.
Not only can you try Vehicle Fleet Manager 5.0 and Tool & Asset Manager 2.0 free and fully functional for 30 days but we also offer a 30-day money back guarantee after your purchase.
That is 60 risk-free days to figure out if the software is right for you and your operations (although we're pretty sure that it will only take a couple of days for you to find out that it is).